Goodbye Comet
Learn about death and saying goodbye
This story helps you and your child learn about grieving the loss of a loved one with practical language, ideas, and strategies from child development experts.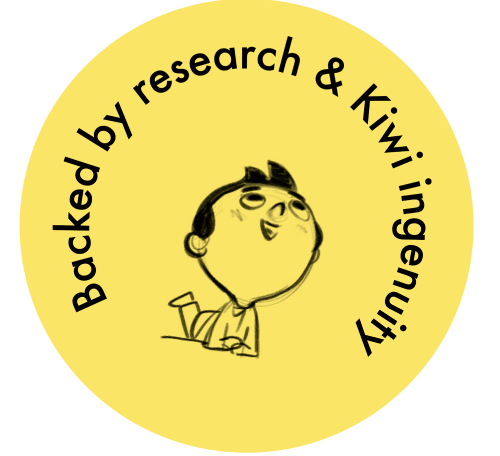 Key points
Use simple, factual language to satisfy a child's need for understanding.
People may feel or behave differently when coping with death.
Making memories of a loved one helps the healing process.
Kids need to freely express their emotions in a safe, secure, and loving environment.
For the child
Help your child be ready to handle loss by exploring the concept of death and grieving from the safe environment of storytime.

The story follows the main character, Perry, and his best friend as they deal with the death of a pet cockatoo. They discover how to process emotions, and ease their sadness through ceremony and memory-making.
For the grown-up
Relieve your worries about your child handling big feelings of grief with expert advice at the back of the book, helping you guide them through emotional processing and healing strategies.
Availability
and specifications
Availability
Across Australia and New Zealand.
Standard and express delivery options.
Ebooks avaliable worldwide.
Hardcover (includes free eBook)
A super sturdy hardcover with thick, child-friendly pages.
Softcover
A tough, matt laminated softcover with thick, child-friendly pages.
eBook
A digital download in ePub format, compatible with Mac, PC, smartphones and tablets.