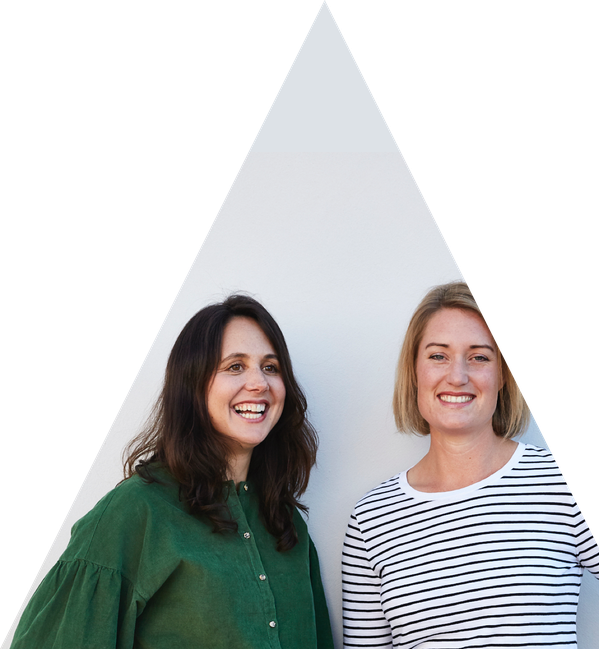 Proud mums
From the beginning, My Big Moments was charmed by serendipity. In Spring of 2016, we got together for a sunny lunch and a few glasses of rosé. In that moment, something magic happened.
As new mums navigating the bumpy road of parenthood, we were trying our best to prepare our children for life in this complex world. We also wanted to make the tricky job of parenting just a little bit easier. So, we came up with the idea to create the kind of books we wished we had ourselves.
Our intention is to make books that empower children with language and ideas to help them develop resilience for moving through the challenges, changes and milestones that will shape their lives. We see it as putting a rainbow in every cloud.
With lots of love from two mums to you,
Hannah & Flicka
Our dream team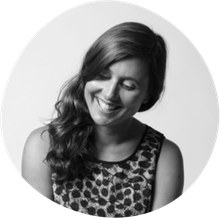 Flicka Williams
Co-founder, designer and mum to Gee Gee and Oscar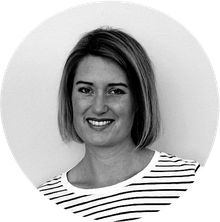 Hannah Davison
Co-founder, author and mum to Alex and Frankie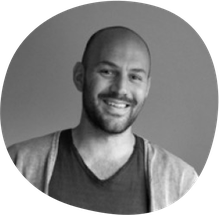 Marco Palmieri
Illustrator, artist, animator and dad to Nico and Luca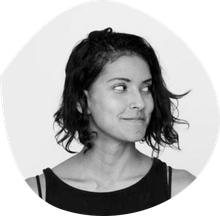 Jo Roca
Designer and mum to Eva
Our values
Our intention is to create an environment for growing wholehearted humans who live lives a little fuller, in a world a little kinder.
Love
Kindness
Courage
Inclusivity
Respect
Our promise
Our promise is to give a percentage of our profits to charities that align with our values. We look forward to sharing our charities with you.
Got a charity you love? Let us know!
You said it yourselves
"She finally felt like all of her feelings were understood. She asked me to read it again, and then again… and then again!"
Amy E
Mum Superstar
"These books are simply amazing!!! Not only are the stories captivating and the language playful and positive, but there are coping strategies subtly woven throughout the books to help guide children and parents who are facing real-life challenges."
Abby Linn
Registered Play Specialist, Director of Creative Coping and mum of 3
"Gorgeous illustrations. Love your work! I'll be ordering the 'starting school' one for my little girl."
Marianne Falconer
Editor, OHbaby! Magazine
"While these books will help every parent handle those significant moments in a child's life with sensitivity, they are never preachy: they are entertaining, beautifully written and engaging."
Juliet Rogers
CEO, Australian Society of Authors
"What amazing books you have created. They will be so very useful in helping children through the challenges life throws at us all. Big thumbs up from me."
Diana Murray
Children's Publisher & mum of 2
"After reading The Hospital Trip, our daughter was excited about getting her wheelchair and it sparked her curiosity about all the machines she saw, prompting her to ask a lot of questions. I would highly recommend it."
Sarah B
Mum of 2