Our story
In 2016, over a long lunch and a few glasses of rosé, we had an idea to create engaging kids' books, backed by research, to handle life's first challenges.
We needed extra help, so in came Jo – a world-class creative. All mums navigating the bumpy road of parenthood, we figured out how to make the tricky job of parenting a whole lot easier for other parents, just like us.
Alongside child development experts, and talented illustrator, Marco Palmieri, we've made children's books that empower kids with language, ideas, and strategies, to thrive through experiences that will shape their lives.
With love and respect from us to you.
Aroha nui,
Hannah, Flicka & Jo
Our dream team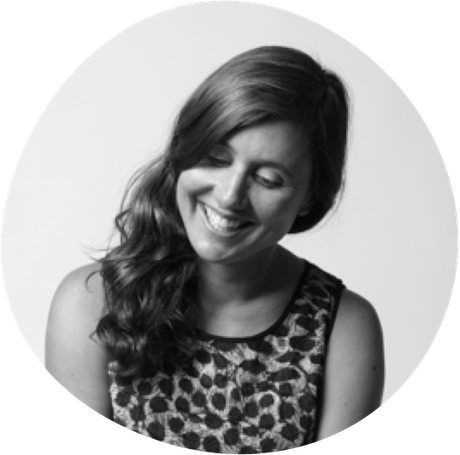 Flicka Williams
Co-founder, designer and mum to GeeGee, Oscar and Harry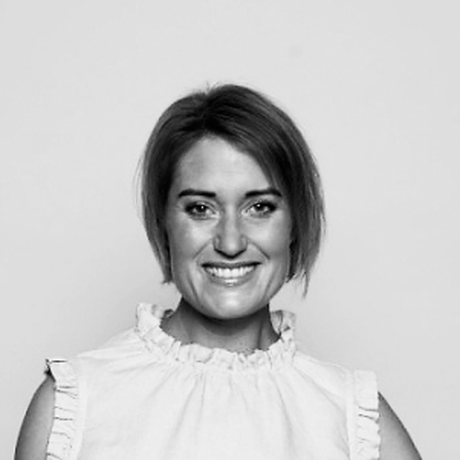 Hannah Davison
Co-founder, author, podcast host and mum to Alex and Frankie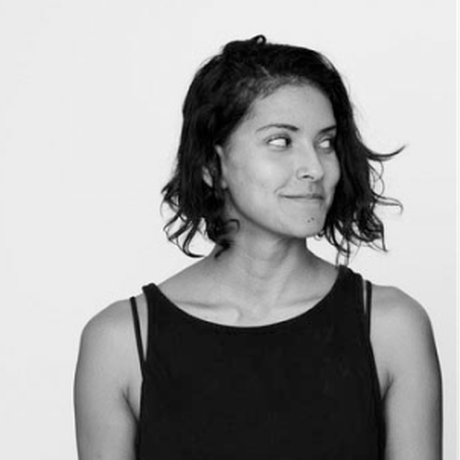 Jo Roca
Co-owner, designer and mum to Eva and Ziggy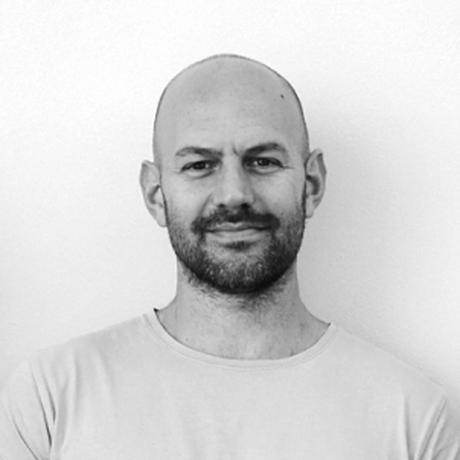 Marco Palmieri
Illustrator, artist, animator and dad to Nico and Luca
Our values
Our intention is to create an environment for growing wholehearted humans who live lives a little fuller, in a world a little kinder.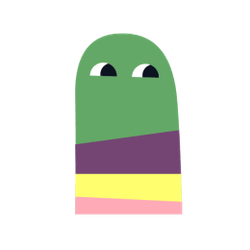 Helpful
Authentic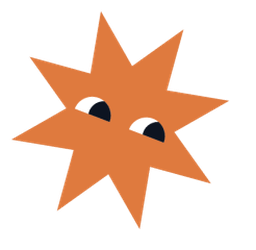 Joyful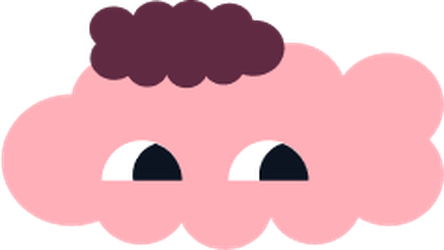 Kind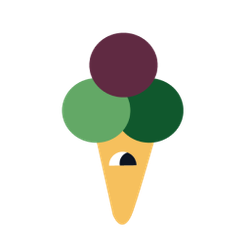 Inclusive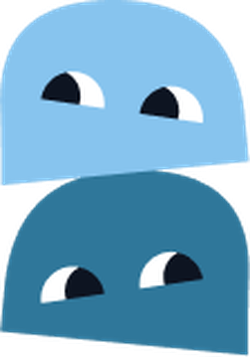 Respectful