Expert
advice
My Big Moments works with a team of experts in child development, psychology, play therapy and neuroscience.
Practical language, ideas and strategies in the books help you handle your own real-life challenges.
A little extra help ...
Key messages from our experts are at the back of the book to explain how kids see things differently, what they need, and provide ideas and strategies to help.

Nathan Wallis
Neuroscience Educator

Abby Linn
Registered Play Specialist and Director of Creative Coping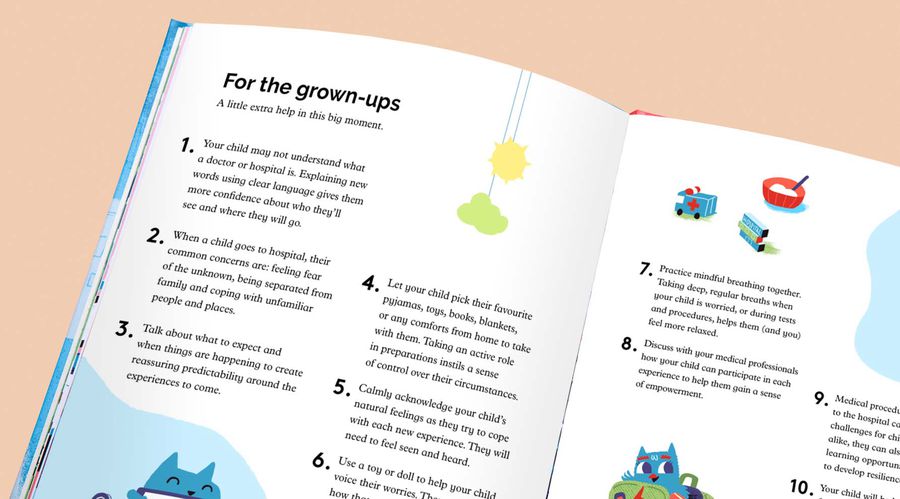 Practical ideas and activities
In each story characters demonstrate practical language, ideas, activities, and strategies you can use for handling your own real-life challenges.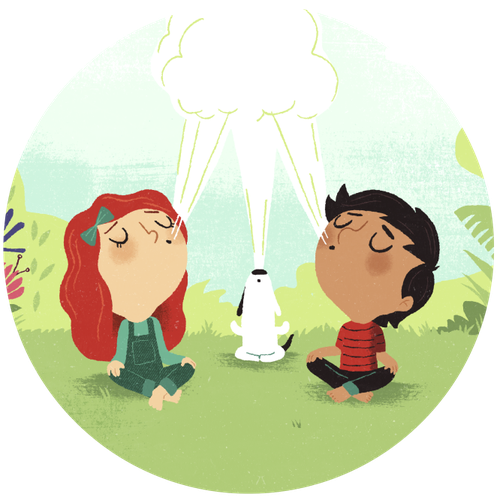 The
magic of
storytime
Kids love storytime, but there's a lot more going on. Reading together creates perfect conditions for building brains, relationships, and resilience. Here's how ...
Focussed one-on-one time builds strong emotional bonds.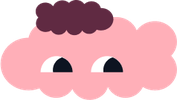 The reading dynamic stimulates maximum brain development.

Personalised stories light up the brain. Kids can absorb and recall more information.

Child-centric stories show kids their life experiences matter.

Exposure to different scenarios acts as a safe 'practice run' for new experiences.

Exploring new ideas prompts important conversations between adult and child.

Quiet time together gives kids the chance to share thoughts and feelings.

Storytime helps kids wind down and relax, ready for sleep.

The 
power of
 personalisation
Personalisation is cute, but it is SO much more. It's a powerful tool to help kids learn and grow. Here's why it's so effective ...
Meet the main character Perry
Increased learning
When your child encounters personalised content, they are better able to absorb the information and ideas presented.
Instant Association
Your child gets to be a character in the book – at the heart of the action, driving the story forward.
Empowerment and ownership
By taking the lead to problem-solve in the story, your child builds confidence around handling their own real-life challenges.
Let's not forget, it's fun!
Your child's excitement at being in their own book will light up storytime. They'll want to read it again and again!
Real-life references
We're all parents ourselves and understand the need for help that is practical, accessible, and – all the better for being served up in delicious bite-sized chunks!
My Big Moments is driven by real people, bringing real-life experience to walk with you down the bumpy road of parenthood! We've done the research, road-tested ideas, and packaged it up through our books, blog, and social media posts so you can solve your problems before they even start.