Personalised picture books to help little people through big moments.
More books coming soon ...
Join the journey here!
Award winning books featured by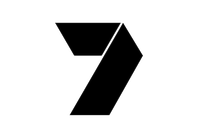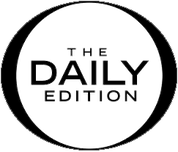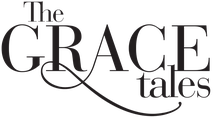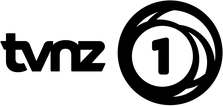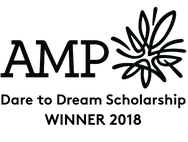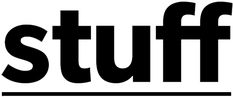 The amazing power of personalisation
Instant Association
Your child sees themselves as a character in the book. They're at the heart of the action, driving the story forward.
Empowerment and ownership
As your child sees their character taking a leading role in the book, they form a stronger relationship with the story and its messaging.
Increased learning
When your child encounters personalised content, they are better able to absorb the information and ideas presented.
Let's not forget, it's fun!
Children love being the star of the show. Sharing their joy makes your heart smile!
Our experts
At My Big Moments, we work with a team of experts in child psychology, play therapy and neuroscience education. With their expertise, we write stories to help children cope with challenges, changes and milestones they may face.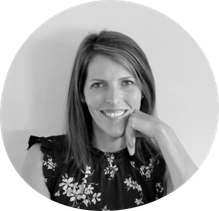 Abby Linn
Registered Play Specialist and Director of Creative Coping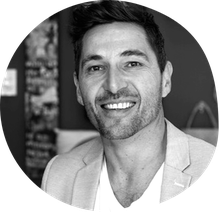 Nathan Wallis
Neuroscience Educator and Director of X-Factor Education New Zealand
Nathan Wallis is a neuroscience educator and Director of X-Factor Education. He has a profound reputation as a speaker to sell-out crowds, delivering insights into the workings of the human brain and how it develops as we grow. He is a grandad, dad and foster-dad to many children of his own.
You said it yourselves
"She finally felt like all of her feelings were understood. She asked me to read it again, and then again… and then again!"
Amy E
Mum Superstar
"These books are simply amazing!!! Not only are the stories captivating and the language playful and positive, but there are coping strategies subtly woven throughout the books to help guide children and parents who are facing real-life challenges."
Abby Linn
Registered Play Specialist, Director of Creative Coping and mum of 3
"Gorgeous illustrations. Love your work! I'll be ordering the 'starting school' one for my little girl."
Marianne Falconer
Editor, OHbaby! Magazine
"While these books will help every parent handle those significant moments in a child's life with sensitivity, they are never preachy: they are entertaining, beautifully written and engaging."
Juliet Rogers
CEO, Australian Society of Authors
"What amazing books you have created. They will be so very useful in helping children through the challenges life throws at us all. Big thumbs up from me."
Diana Murray
Children's Publisher & mum of 2
"After reading The Hospital Trip, our daughter was excited about getting her wheelchair and it sparked her curiosity about all the machines she saw, prompting her to ask a lot of questions. I would highly recommend it."
Sarah B
Mum of 2