The Hospital Trip
A confidence builder for medical procedures and hospital visits
This story helps you and your child prepare for medical procedures and hospital visits with practical language, ideas, and strategies from child development experts.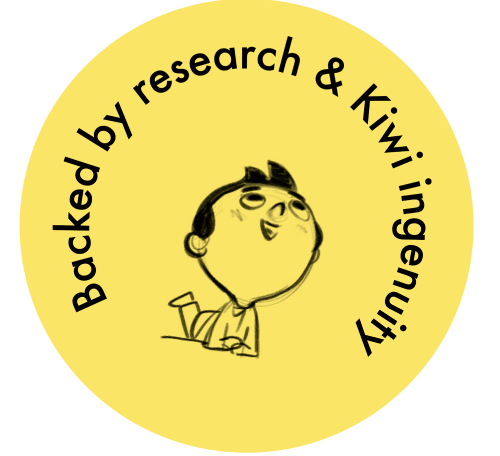 Key points
Practise mindful techniques to manage big feelings.
Empower kids by engaging them in the preparation and procedures.
Learning how our bodies and hospitals work develops curiosity and resilience.
Predictability around new experiences and environments builds confidence.
For the child
Help your child turn a daunting experience into an empowering one by engaging them in preparation, knowing what to expect, igniting their curiosity and learning how to handle worries.

The story follows the main character, Perry, who is helped by his best friend and family to visit the hospital for medical procedures. He learns to overcome his worries and builds confidence through new experiences.
For the grown-ups
Relieve your worries about supporting your child through medical procedures with expert advice at the back of the book to understand their needs, give you coping strategies, and build your confidence for a hospital visit.
Availability
and specifications
Availability
Across Australia and New Zealand.
Standard and express delivery options.
Ebooks avaliable worldwide.
Hardcover (includes free eBook)
A super sturdy hardcover with thick, child-friendly pages.
Softcover
A tough, matt laminated softcover with thick, child-friendly pages.
eBook
A digital download in ePub format, compatible with Mac, PC, smartphones and tablets.